Are you in a regulated industry like finance or healthcare?
Do you need to protect confidential user information?

You might be obligated to encrypt outbound email to meet compliance regulations such as GDPR, FINRA, SOX, GLBA, HIPAA, or others. With our Email Encryption service, you can find the right balance between ease-of-use and control to satisfy users, admins, and compliance officers.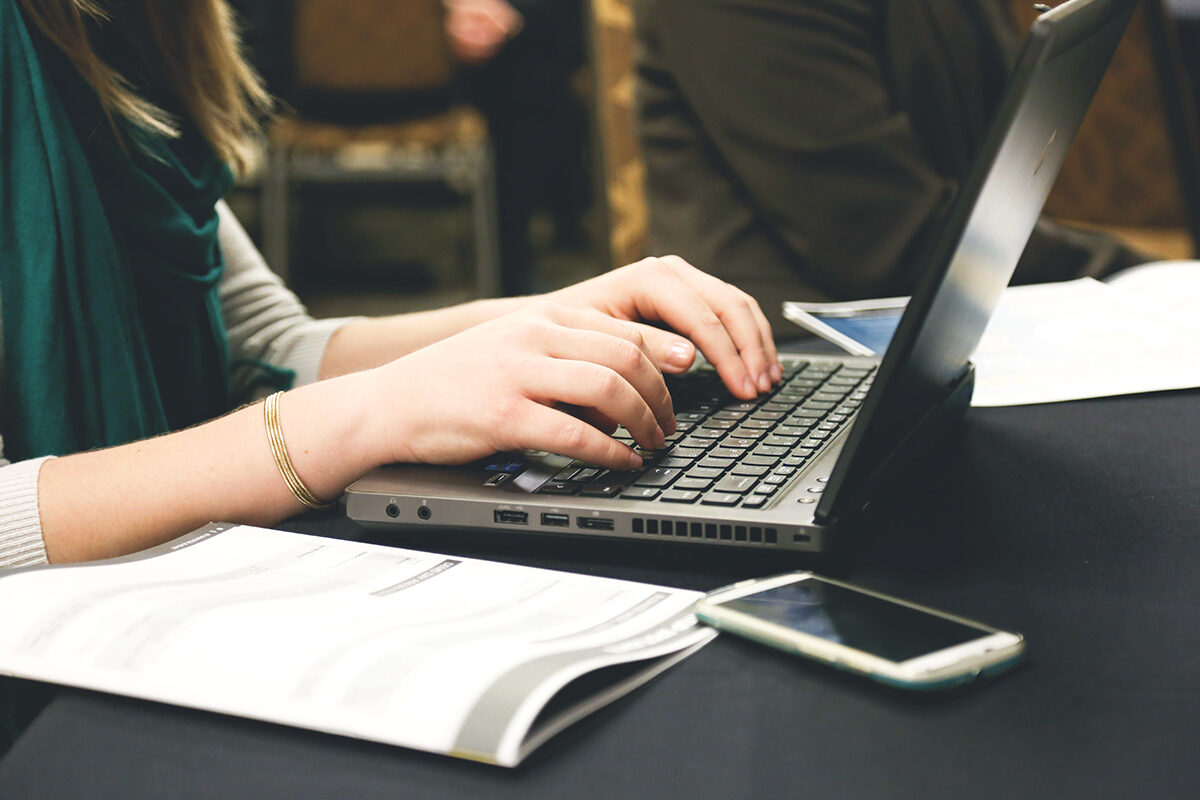 Prevent Email Leak and Email Data Breaches
As a critical piece of your company's overall privacy strategy, Email Encryption helps you monitor email content and identify confidential information sent by your company while tracking where it is being distributed.
This is a powerful compliance tool for organizations in the health care, legal, and finance industries, or operating in states with privacy protection laws.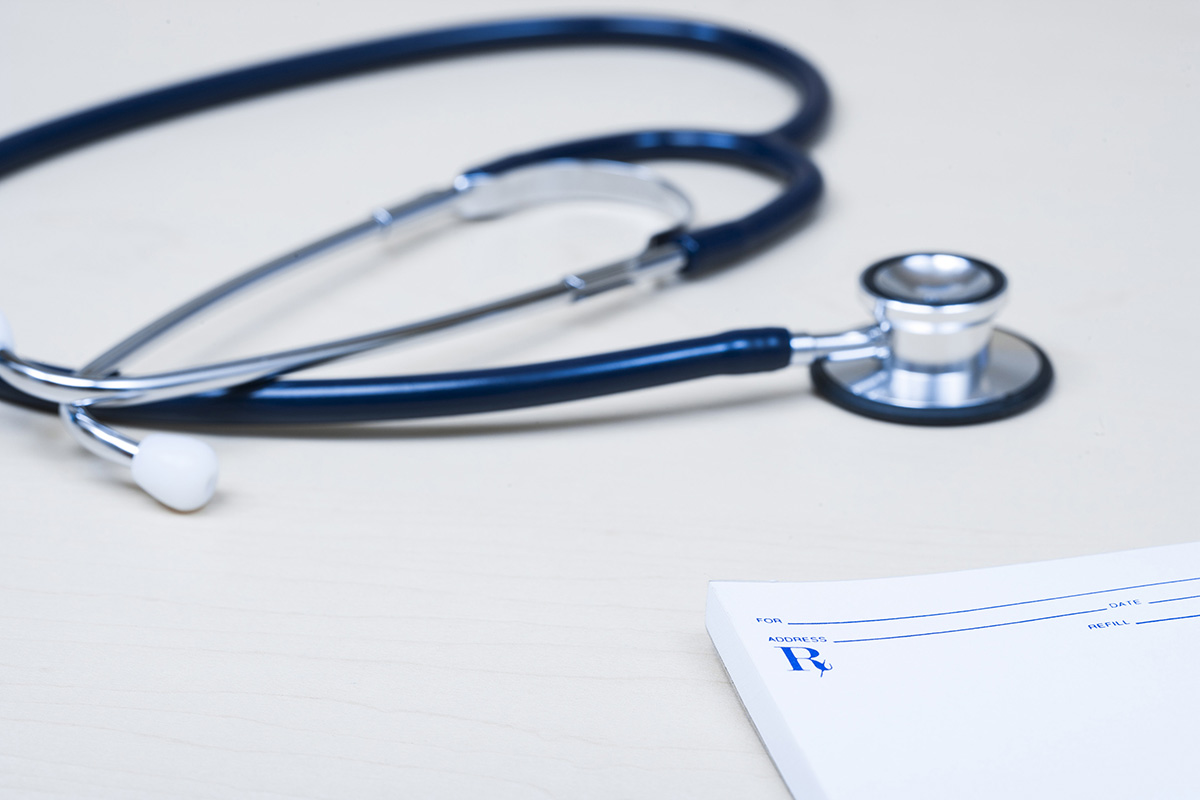 HIPAA Compliant Encrypted Email and other Regulatory Compliance
We help you maintain regulatory compliance.
We can easily define and enable email policies to reduce the risk of data loss and facilitate regulatory compliance measures such as HIPAA, SOX, GLBA, California's Security Breach Notification Act, the Massachusetts Encryption Law, and many other regulations.
Easy Email Encryption for Users and Admins
We will guide you and find the right balance between ease-of-use and control to satisfy users, management, and compliance officers, while ensuring your private data is protected in our secure, SOC 2-audited, cloud.