Not backing up your computers and servers exposes your organization to loss of essential data files, revenue, valuable time, and even your reputation. Our service can backup your Mac, Windows and Linux systems, VMware vSphere, and Microsoft Hyper-V virtual machines.
Seamlessly manage backup, sync, and mobile access for multi-user and server environments from a single web-based console.
Your data is safe with military grade encryption and world-class data centers.
Keep costs low with no hardware to purchase and minimal overhead required.
Having your data in the cloud provides a redundancy advantage in case of a natural disaster, fire or unpredictable event.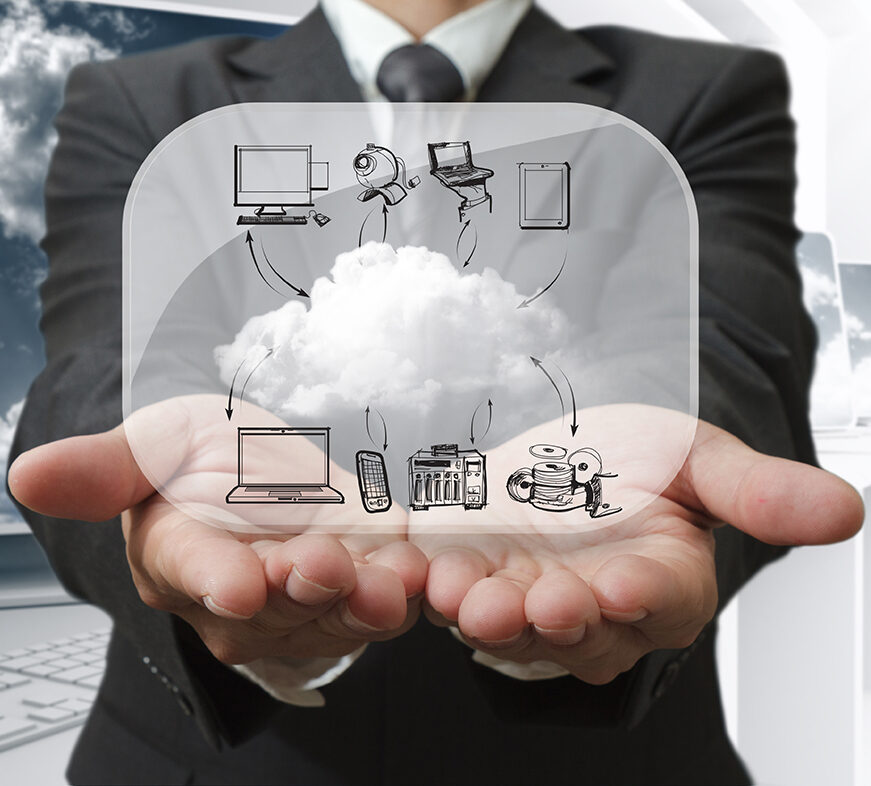 Business Continuity and Disaster Recovery
Our BCDR solutions combine the most important elements of data protection into a single fully integrated package: reliable backups and verification, restoration from any snapshot, and the ability to virtualize from a local appliance or from the cloud for business continuity.
Data Protection on premises and in the Cloud
Every image-based snapshot of your system is stored both locally and in secure, purpose-built data centers.
Protection from any type of disaster
Going beyond simply recovering data, business continuity saves businesses by keeping them online in the face of otherwise devastating issues like ransomware, natural disasters, and costly human errors. With the ability to immediately get back up and running, this helps you reduce disaster costs and avoid system downtime when it matters most.
Recover critical data quickly
Restore options are designed to get you back to business faster by taking out the guesswork. Should you experience a server failure, the system can have your environment and data recreated in minutes from the local device or from the cloud.